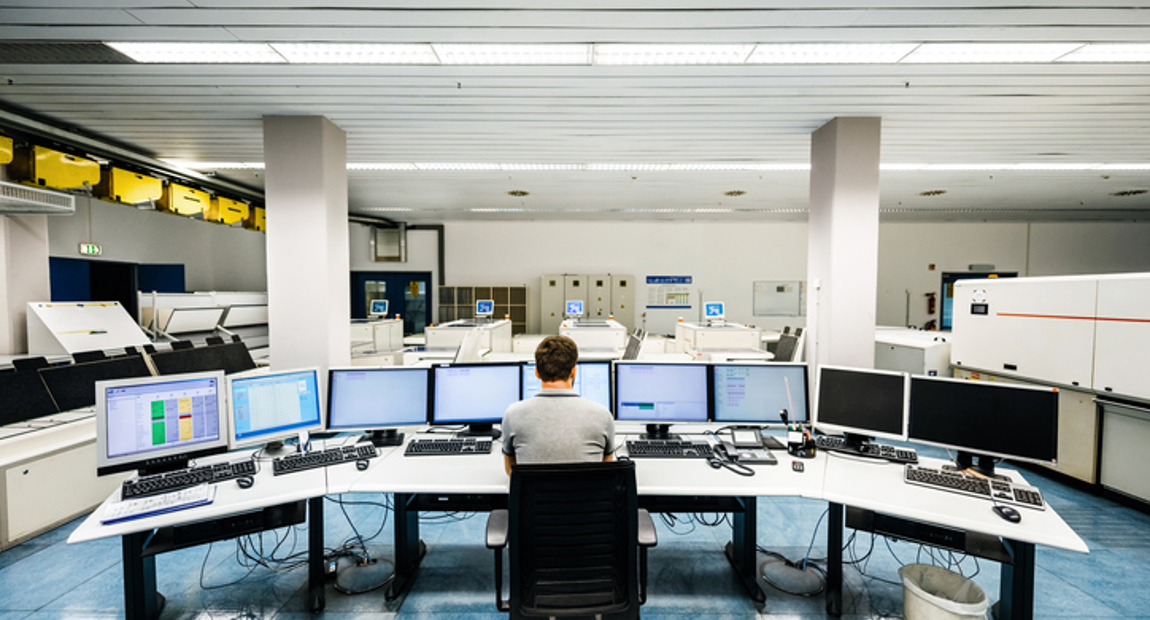 Tank Data Acquisition System Cabinet
The Tank Data Acquisition System Cabinet receives and processes data from field instruments. This data can be linked back to our PLC based redundant acquisition platform or alternatively directly linked to the site's DCS. In instances where the LNG tank gauging instruments are being linked directly to the site's DCS system, configuration and maintenance tasks are handled through a portable PC, known as the LNG System Maintenance Supervisor®.
The Tank Data Acquisition System is composed of:
The PLC-based acquisition system.
The HMI in the control room.
Key features and benefits:
Achilles Level 2, ISA secured certifications.
Hot standby architecture to ensure full redundancy without loss of data.
Built-in associated operating modules to provide a high level of security.
Full redundancy on field buses (RS 485 Modbus).
Redundant Ethernet-based communication between the CPU and the communication module.
A fully modular, evolutionary and open architecture.
Worldwide spare parts and support available for the system hardware.
LNG Rollover Predictor
The rollover predictor software is configured for the specific site for which it is intended. It is designed to run in live sites, regardless of the ongoing LNG operations. The software runs while any of the tanks (connected to the same vapour treatment plant) are being filled and/or discharged and takes such dynamic changes into consideration. However, the development of stratification of the tank contents, eventually leading to a rollover, is influenced by many factors far beyond the measurement capabilities of an LTD gauge. Factors that affect the creation, evolution and manageability of LNG stratification and rollover include both fixed (constructional) data and actual, live process data, are considered in the software. Since a rollover predictive calculation is automatically carried out every four hours, fully automatic and independent of manual entries, rollover predictor software will detect a rollover a maximum of 30 days in advance, leaving the operator sufficient time to take corrective actions.
The key features and benefits of the LNG Rollover Predictor include:
Monitoring of all site components that could affect LNG stratification.
Accurate prediction of stratification and rollover phenomena.
Detection of a rollover for up to 30 days at a time.
The ability to make the right decisions at the right time – so that any corrective action can be taken.
The use of a calculation module validated through experimental campaigns provides a high level of accuracy in the prediction.
Complete range and supply
No other company can match our portfolio of products, systems and solutions in these areas.
Whatever your needs, please don't hesitate to contact us.
France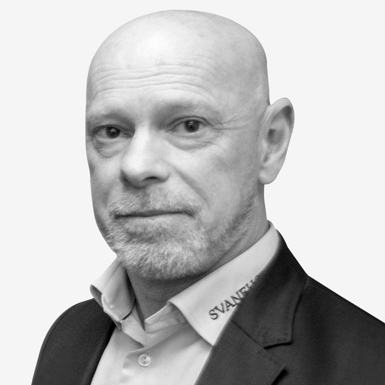 Fabrice Vandewalle
Sales Manager