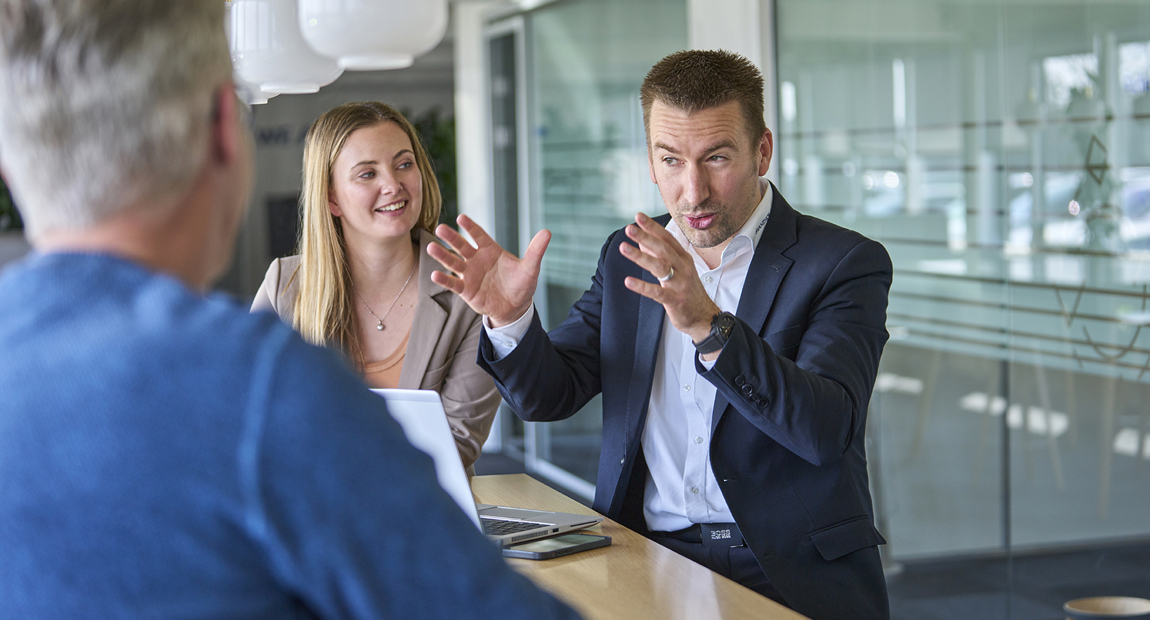 Tank Data Acquisition System Cabinet
The Tank Data Acquisition System Cabinet receives and processes data from field instruments. This data can be linked back to our PLC based redundant acquisition platform or alternatively directly linked to the site's DCS. In instances where the LNG tank gauging instruments are being linked directly to the site's DCS system, configuration and maintenance tasks are handled through a portable PC, known as the LNG System Maintenance Supervisor®.
The Tank Data Acquisition System is composed of:
The PLC-based acquisition system.
The HMI in the control room.
Key features and benefits:
Achilles Level 2, ISA secured certifications.
Hot standby architecture to ensure full redundancy without loss of data.
Built-in associated operating modules to provide a high level of security.
Full redundancy on field buses (RS 485 Modbus).
Redundant Ethernet-based communication between the CPU and the communication module.
A fully modular, evolutionary and open architecture.
Worldwide spare parts and support available for the system hardware.
Svanehøj LNG Rollover Predictor
Our flagship software offering is the Svanehøj LNG Rollover Predictor. This handles all grades of LNG and estimates the evolution of the chemical composition in real time and makes it possible to  calculate the development of any stratification and if necessary, generate an alarm.
Fully automatic
The Svanehøj LNG Rollover Predictor needs a chemical composition in order to trigger the calculation process. The LNG composition can be either available based on the surveyor's report (LNG carrier) or collected from the DCS when a gas chromatograph is available.
Svanehøj has addressed the operational challenge of manual data entry by enabling the chemical composition calculation based on real-time process data (density, temperature and operating pressure). It makes the system very unique and fully automatic, thus removing the need for the terminal's operator to make manual data entry in the rollover prevention software.
The key features and benefits of the Svanehøj LNG Rollover Predictor include:
Monitoring of all site components that could affect LNG stratification.
Accurate prediction of stratification and rollover phenomena.
Detection of a rollover for up to 30 days at a time.
The ability to make the right decisions at the right time – so that any corrective action can be taken.
The use of a calculation module validated through experimental campaigns provides a high level of accuracy in the prediction.
Complete range and supply
Other software we supply includes the Svanehøj LNG Master, which is designed to optimise tank-related operations and reduce costs.
No other company can match our portfolio of products, systems and solutions in these areas.
Whatever your needs, please don't hesitate to contact us.
France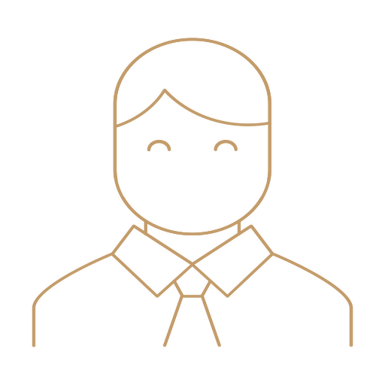 David Clercq
Head of Sales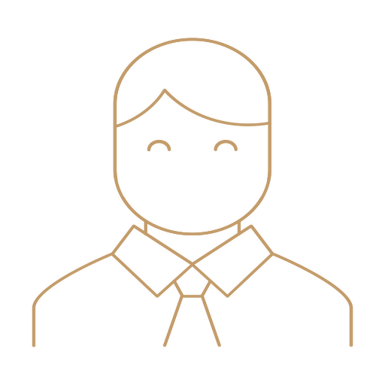 Sylvain Richard
Sales Manager