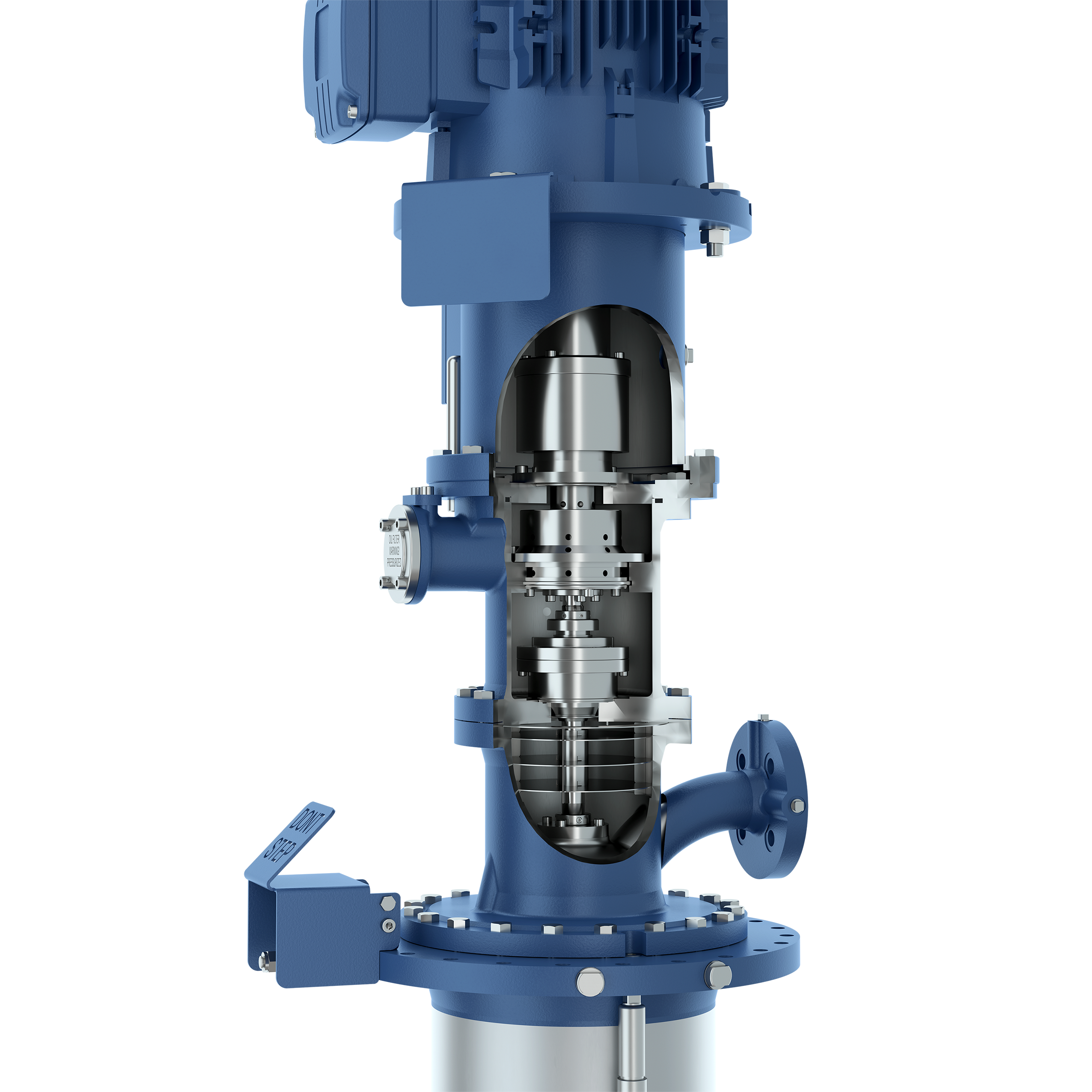 Five-year service interval
The Svanehøj DW Fuel pump is based on proven technology which has been used on gas carriers for decades. It is designed as a hermetically sealed pump without any sophisticated bearings or exotic materials, using standard ball bearings that ensure a long service life. Its service intervals are every 25,000 operating hours, or every five years.
If needed, the motor, bearing, and pump can be easily accessed at any time between regular service dockings – even with gas pressure in the tank. This means that the electric motor, magnetic drive, main bearing, and inner mag drive can be accessed and serviced. Moreover, by activating the foot valve, the pump can be retracted in handy sections of less than one metre, providing unique service possibilities.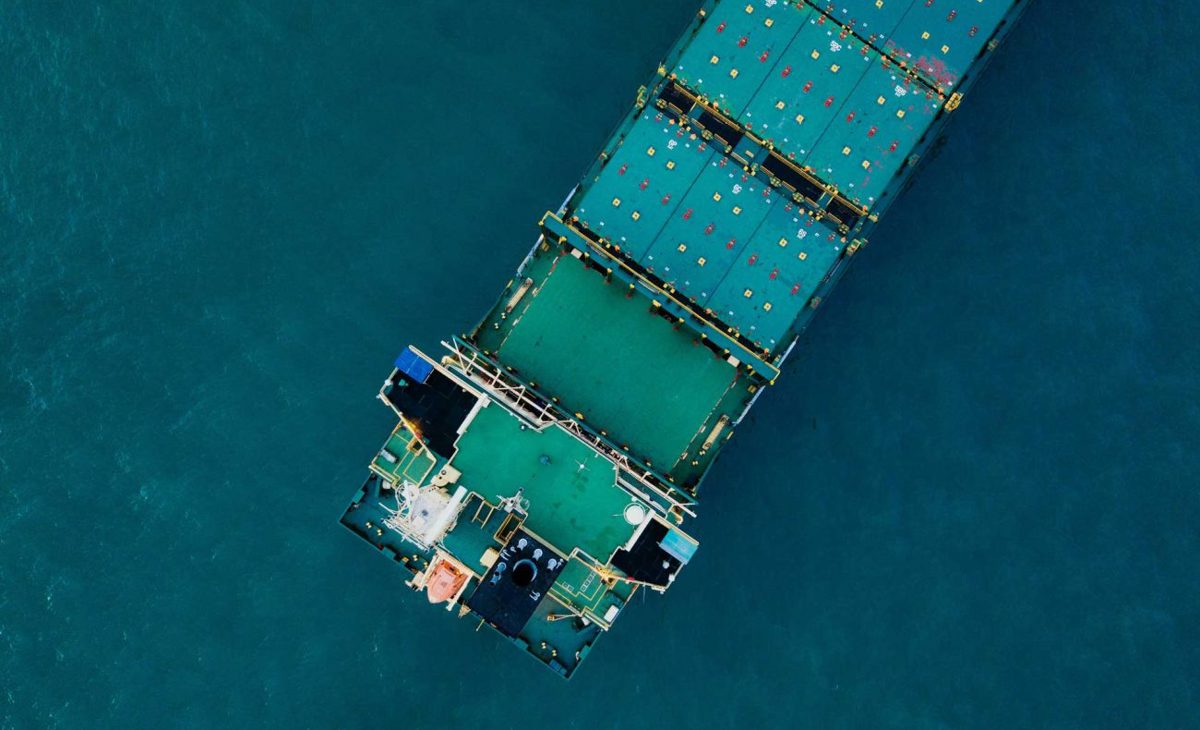 Do you want to know more?

Give us a call on +45 9637 2200
If you want to know more about how we can help you move forward, please don't hesitate to ask. We look forward to welcoming you on board.
DW Fuel pumps updates
Don't miss out on exiting news from our world of DW Fuel pumps. Read the latest news here.