We were born at sea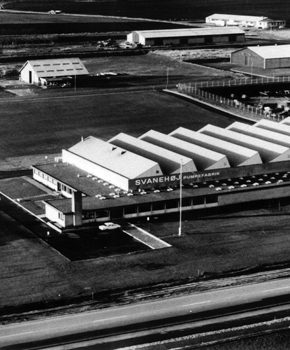 Svanehøj Pumpefabrik ('Svanehøj Pump Factory') was founded in 1928 in Aalborg, Denmark by F. Dam – a marine engineer who decided to head back onshore after years at sea. From the start, pumps were the main product, and the business expanded over the coming decades.
1928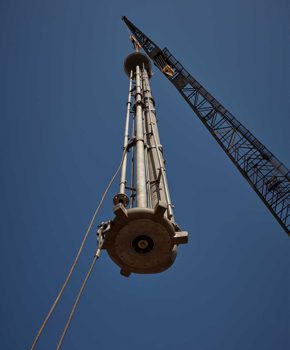 With the development of the deepwell pumps in the 60s, Svanehøj reached a milestone and relocated to the current facility in Svenstrup, Denmark, in 1966.
1960-70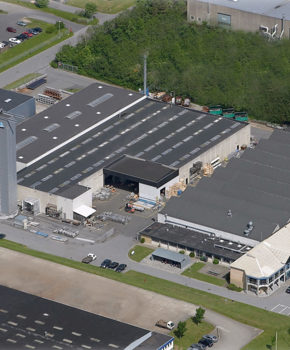 Ove Dam, son of the founder, sold Svanehøj and launched a 34-year period of corporate ownership.
1985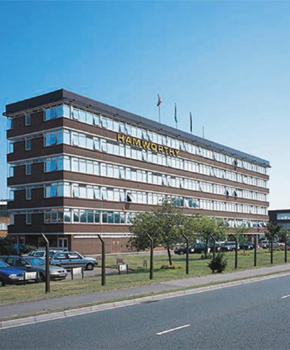 Svanehøj was acquired by Hamworthy Pumps, which had until then been part of Powell Duffryn plc, a listed UK engineering and ports business, since 1962.
1993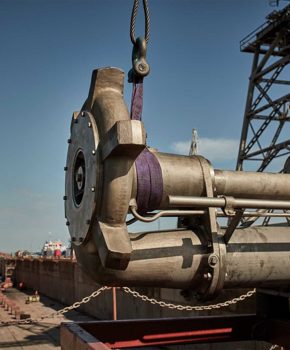 Svanehøj were acquired by Wärtsilä, a global leader in complete lifecycle power solutions for the marine and energy markets.
2012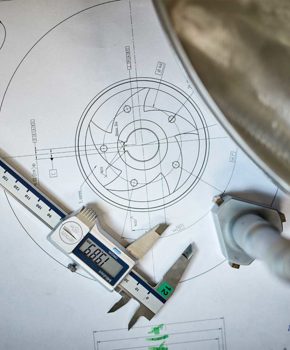 Svanehøj were acquired by the investment company Solix, and Svanehøj Group A/S was founded as the parent company. Svanehøj became independent brands again, and an ambitious growth strategy was launched.
2018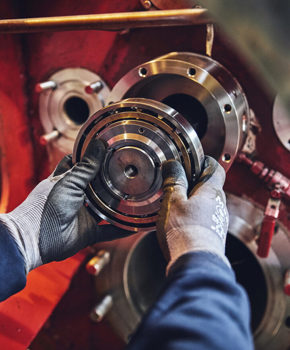 Svanehøj takes over FORCE Technology's Marine Equipment Service department with 20 cargo system service specialists in Frederikshavn, Denmark. The acquisition places Svanehøj at the forefront of servicing LPG carriers.
2020
Do you want to know more?
Give us a call on +45 9637 2200
Are you interested in how our Global Service can support your business, please contact us.